As a controller, we can perform the normal services such as income tax and financial statement preparation, tax planning, budgeting and cash flow forecasting. We do not look to replace your current CPA who performs some of those services, but aim to fill in the blanks. Those additional services could include:
On-site review of your bookkeeper's work
Timely and accurate monthly financial statement preparation
Review of your accounting system and processes for efficiencies
Determining profit margins on products and services
Identifying areas to cut costs
Assistance with accounts receivable collection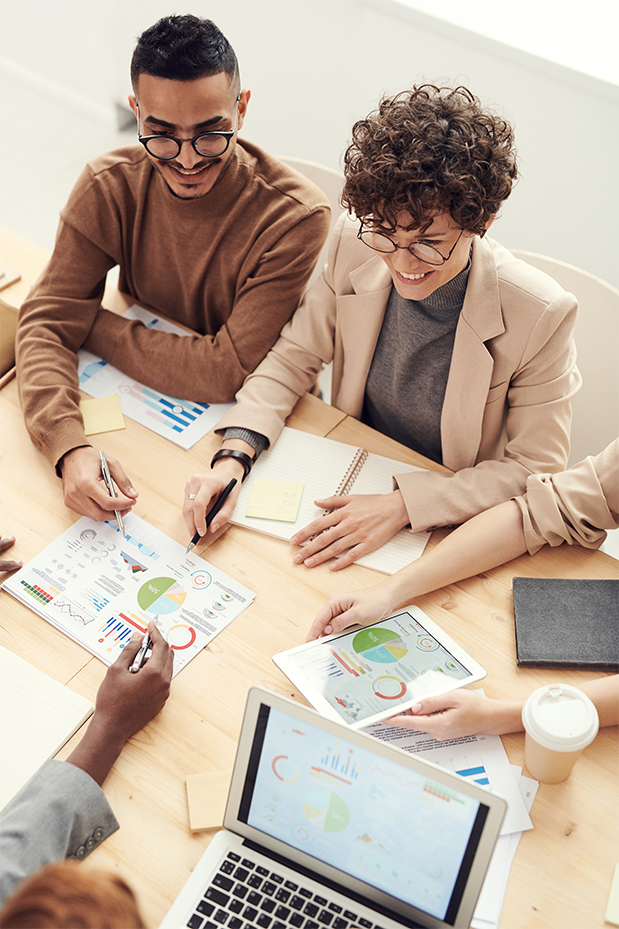 Above all, we become a valued business advisor that gives the business owner a certain peace of mind due to the timely involvement in the business.